Message from Fr. Timothy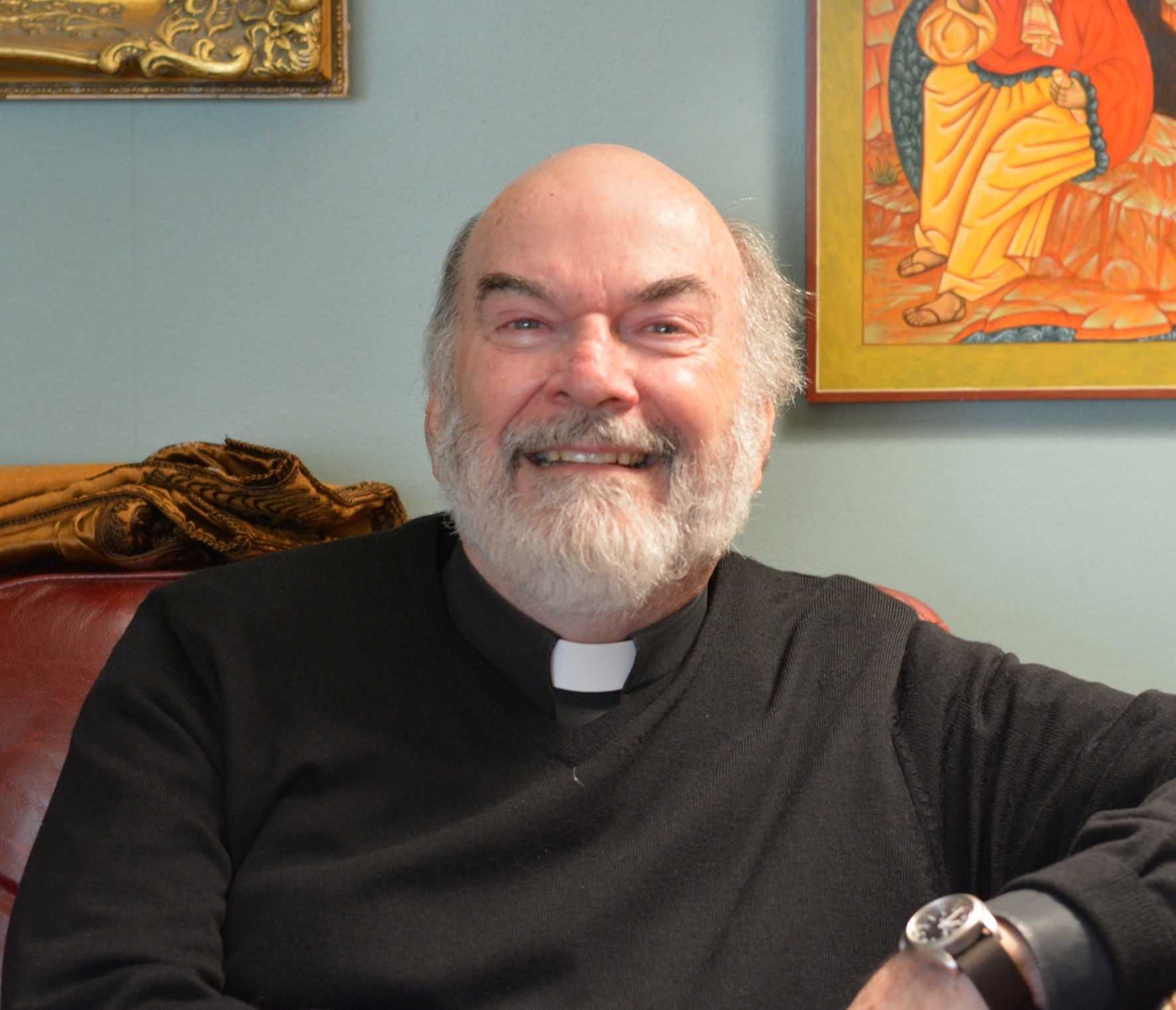 "Train up a child in the way he should go, and when he is old, he will not depart from it." (Proverbs 22:6) Years ago, His Eminence Metropolitan +PHILIP designated October as a time to focus on the youth of the Church by celebrating their accomplishments and encouraging them to take up an active role in building up the community of believers. Much has been said lately about the absence of young adults from parish life. We wrote about this last month, and we are continuing to analyze this phenomenon while making efforts to stem this tide here at St. George. We know this trend is not specific to our parish.
Archives
Donate Online!
Make your Stewardship Pledge, Memorial Donations, or General Donations online using your PayPal account or any credit card. Donate online now!