Monthly Message from Fr. Timothy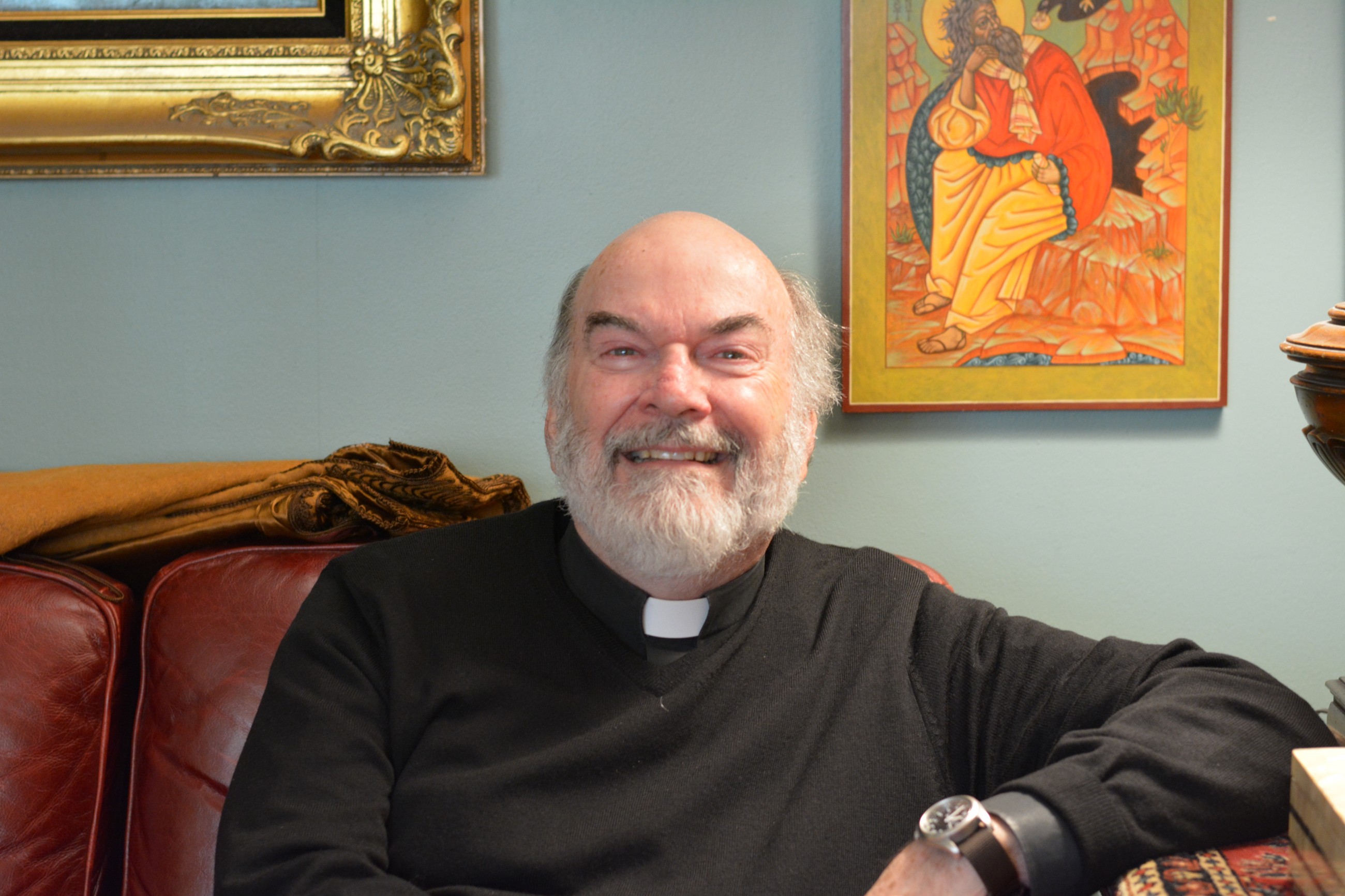 With characteristic understatement and lowercase eloquence, American poet 'e.e.cummings' begins his poem proclaiming: "i am a little church (no great cathedral)." Poem "77" is a song about us living the sacramental mystery of our ordinary lives to its fullest.
Archives
Donate Online
Make your Stewardship Pledge or General Donations online using the secure link below. Be sure to add "In memory of" or "For the health of" loved ones in the optional "notes" field.