Home
News and Announcements
---
Upcoming Services & Events
Monday, September 23
7:30 pm
Parish Council Meeting
Wednesday, September 25
10 am
Bazaar Baking - Arabic Sweets
Wednesday, October 2
10 am
Bazaar Baking - Arabic Sweets
Friday, October 4
Family Camp & SOYO Fall Camp
St Methodios Faith & Heritage Center, 329 Camp Merrimac Rd, Contoocook, NH 03229, USA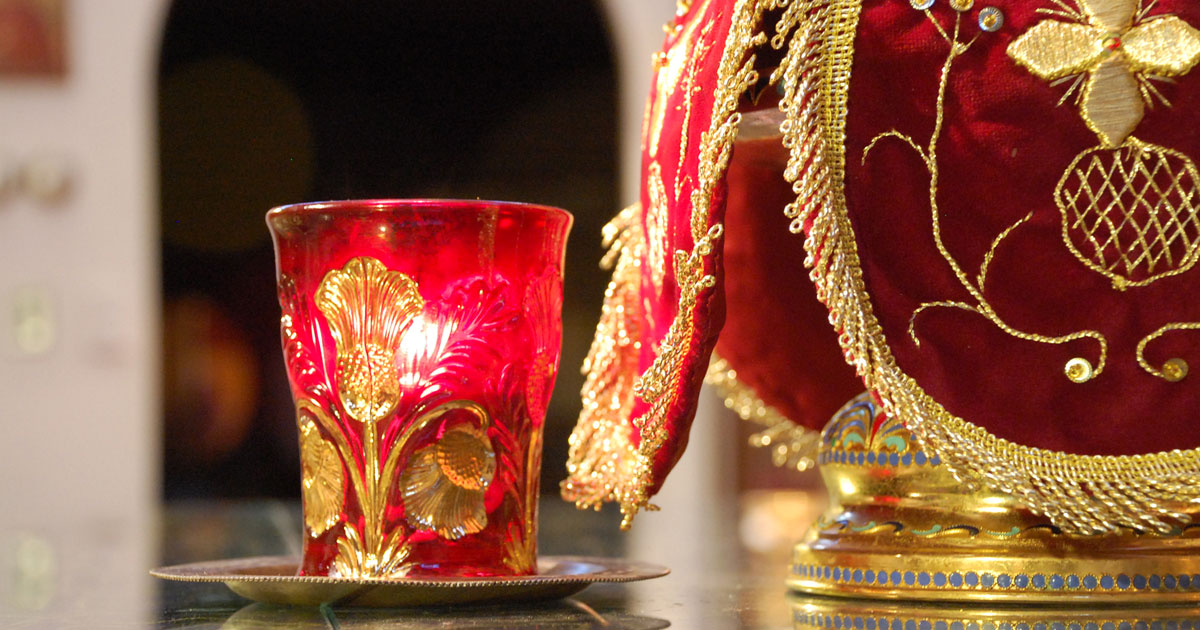 Schedule of Services
Great Vespers: 5:30 pm Saturdays
Orthros: 8:50 am Sundays
Divine Liturgy: 10 am Sundays
Consult our calendar of events for Feast Days and other additional services
---
Donate Online!
Make your Stewardship Pledge, Memorial Donations, or General Donations online using your PayPal account or any credit card. Donate online now!


Join the Parish Email List
Receive parish announcements direct to your inbox by subscribing to the Parish Email List. Click here to join.
Receive The WORD Magazine
How do you prefer to receive The WORD Magazine? Click here to choose email or hard copy.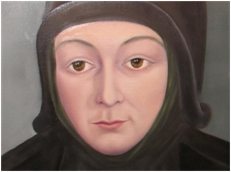 She was born in Ryazan province, Russia in 1721 into a family of wealthy landowners named Tiapkin. Her birth name was Daria. During her childhood, she spent much time with her grandmother the nun Porphyria, from whom she acquired a love for the monastic life and spiritual struggle. Porphyria eventually received the rank of Great Schema nun and entered a more reclusive life of prayer and silence. The child Daria began her formal education under her parent's supervision while continuing with her spiritual life and trying to live as much like a nun as she could at her home.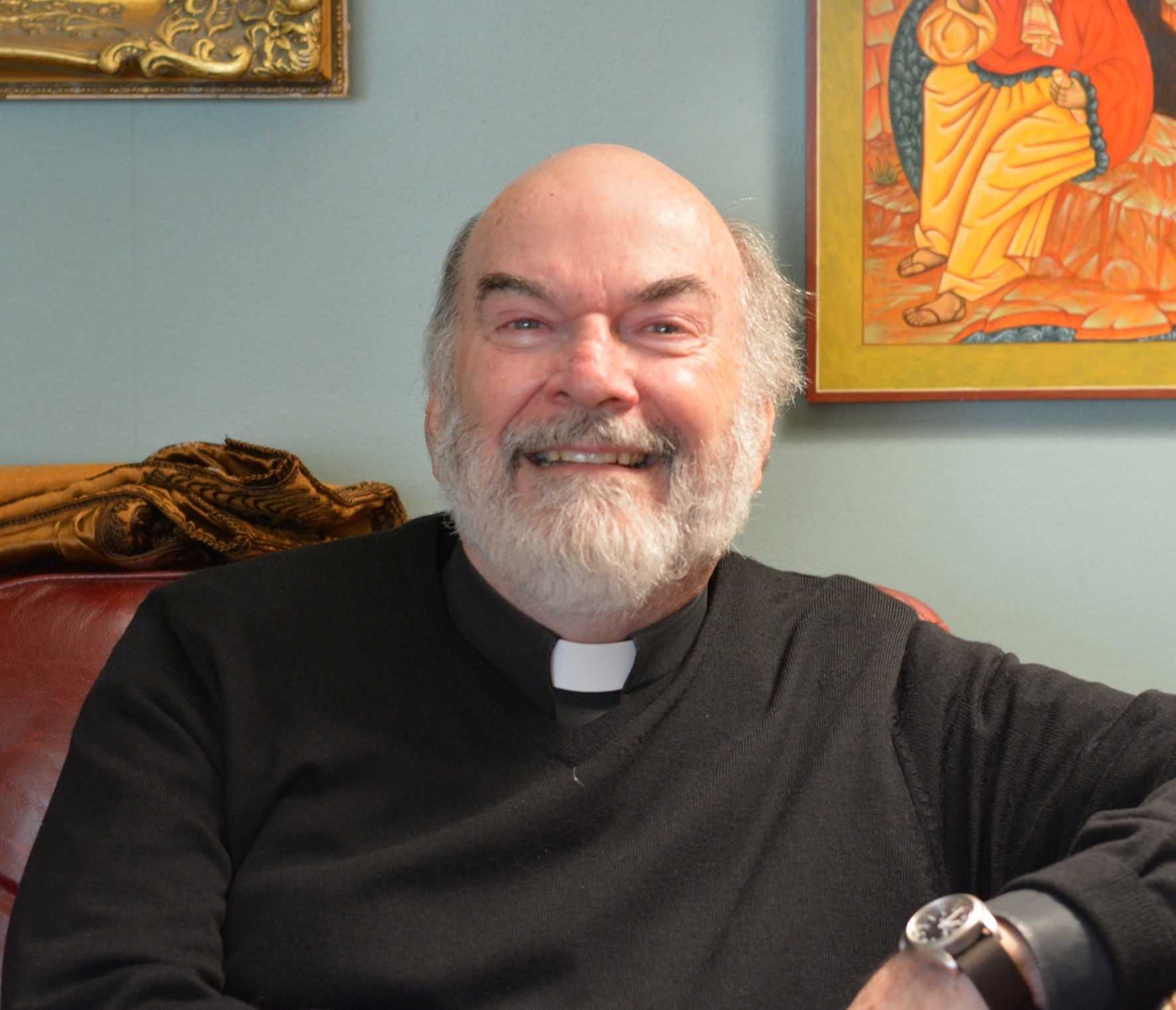 BACK TO 'CHURCH' SCHOOL!
The absence of youth from the life of the Church was mentioned several times during our Archdiocese's deliberations in Grand Rapids in July. It came up at the clergy assembly, the keynote workshop, and at the General Assembly. For some, it was a topic of conversation over lunch and dinner. The discussion noted a noticeable decrease in Church commitment by young adults over the past several years. There was no real analysis of the issue, and no practical solutions offered. It seems to be a social trend, and we should assume that our missing young adults will eventually return home – something like the story of the 'prodigal son.' Some of