Home
News and Announcements
---
St. Drostan lived in the late sixth to early seventh centuries. Among the sources which mention him are the tenth-century Book of Deer and the fifteenth century Aberdeen Breviary. St. Drostan was born Drostán mac Coscreig in Ulster, the north of Ireland.
---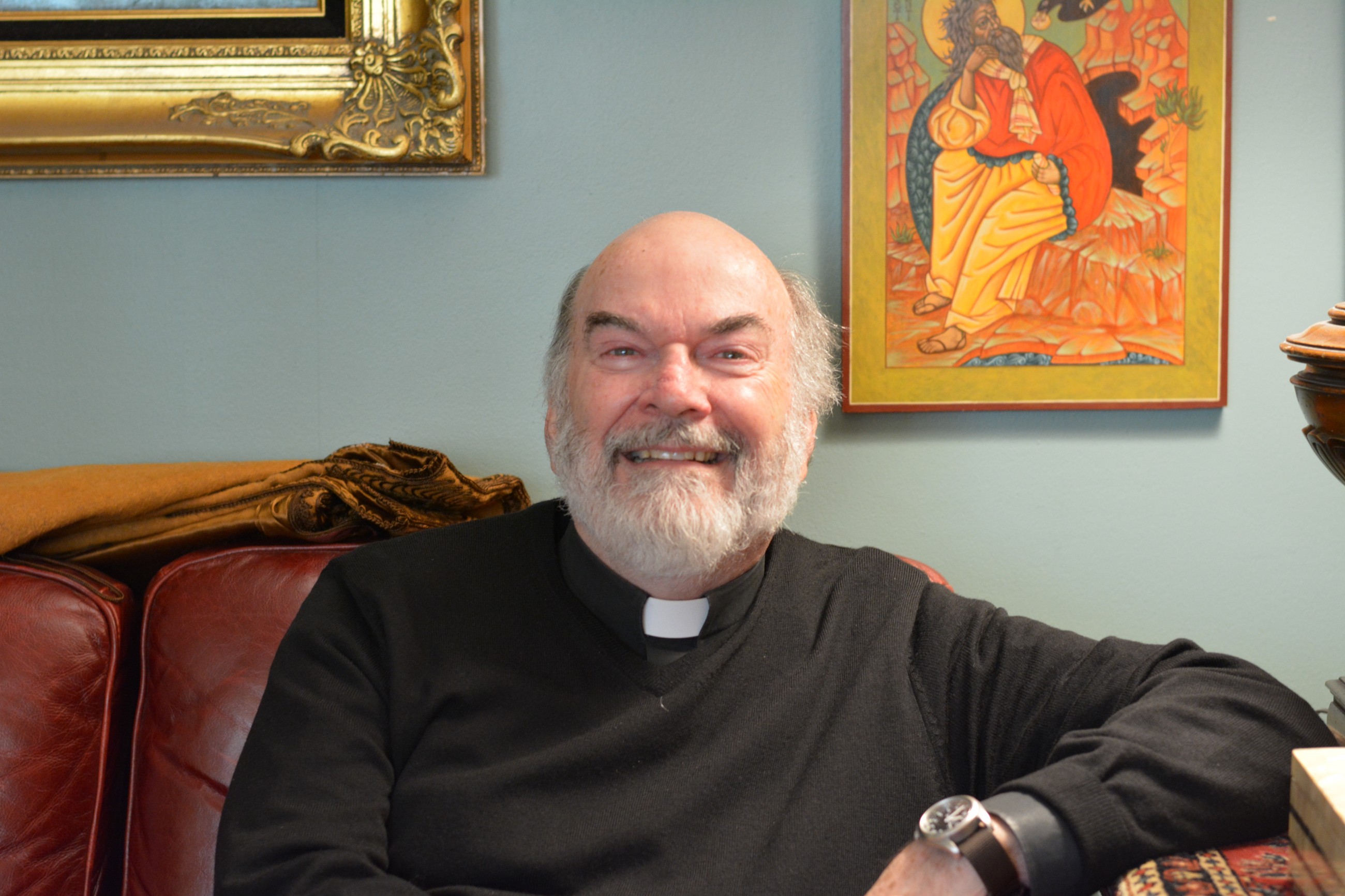 With characteristic understatement and lowercase eloquence, American poet 'e.e.cummings' begins his poem proclaiming: "i am a little church (no great cathedral)." Poem "77" is a song about us living the sacramental mystery of our ordinary lives to its fullest.
Upcoming Services & Events
Due to social distancing guidelines, we ask everyone to please sign-up for which services you would like to attend using this SignUpGenius form.
Sunday, August 9
1 pm
Catechism Online: Orations of St. Gregory
Tuesday, August 11
12 pm
Online Bible Study - Book of Exodus
Wednesday, August 12
10 am
Cooking for Food Sale
6 pm
Byzantine Chant Class - Online
Saturday, August 15
Ordination of Subdcn. Angelo Niqula to Holy Diaconate
Livestream of Services
All services here at St. George will be streamed live through Facebook, YouTube, and as well as posted on our website. Upcoming services are posted on the church calendar.
---
Donate Online
Make your Stewardship Pledge or General Donations online using the secure link below. Be sure to add "In memory of" or "For the health of" loved ones in the optional "notes" field.
---
Join the Parish Email List
Receive parish announcements direct to your inbox by subscribing to the Parish Email List.