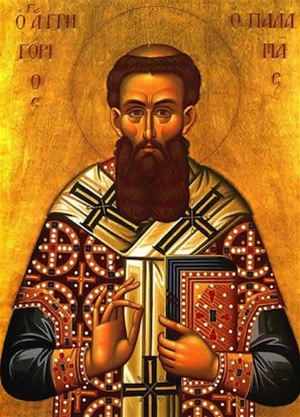 Welcome to the website of St. George Antiochian Orthodox Church of Boston, MA. Our community has been a place for faith, worship and fellowship for over a century. We welcome you to browse the site to learn more about our parish.
We are a parish in the Diocese of Worcester and New England and our Bishop is His Grace Bishop +JOHN Abdalah. We are a Diocese of the Antiochian Orthodox Christian Archdiocese of North America and our Metropolitan Archbishop is His Eminence Metropolitan +JOSEPH (Al-Zehlaoui).
MARCH 1 Martyr St. Eudocia of Heliopolis (2nd c.)

Eudocia was from Heliopolis of Phoenicia (now Baalbek in Lebanon). A surpassingly beautiful pagan, she led a licentious life............