Home
News and Announcements
---
Upcoming Services & Events
Wednesday, December 18
7 pm
Advent Talk with Bishop JOHN
Sunday, December 22
Christmas Pageant & Luncheon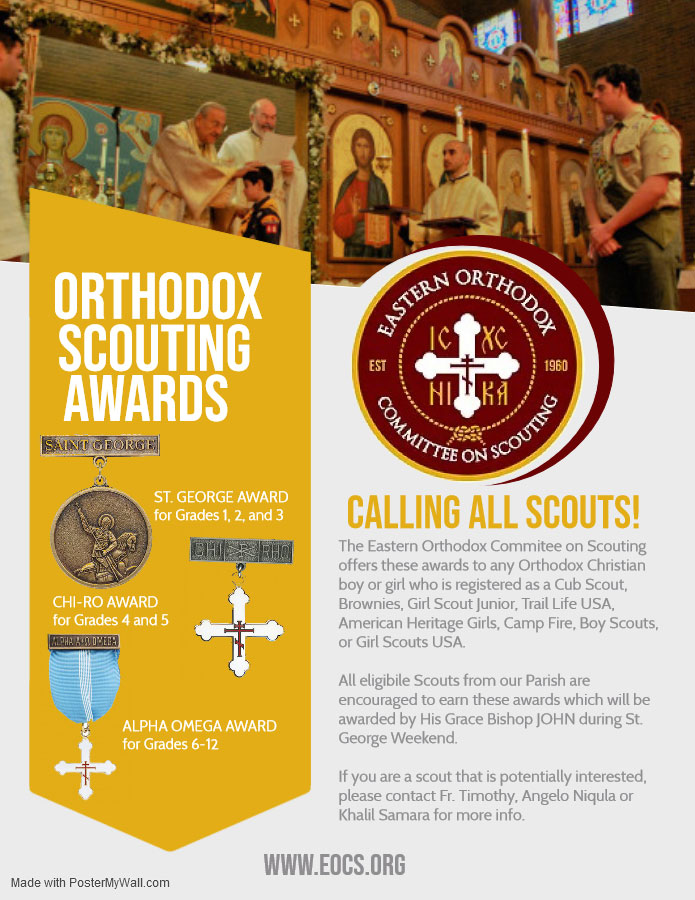 Schedule of Services
Great Vespers: 5:30 pm Saturdays
Orthros: 8:50 am Sundays
Divine Liturgy: 10 am Sundays
Consult our calendar of events for Feast Days and other additional services
---
Donate Online
Make your Stewardship Pledge, Memorial Donations, or General Donations online using the secure link below.
Join the Parish Email List
Receive parish announcements direct to your inbox by subscribing to the Parish Email List. Click here to join.
Receive The WORD Magazine
How do you prefer to receive The WORD Magazine? Click here to choose email or hard copy.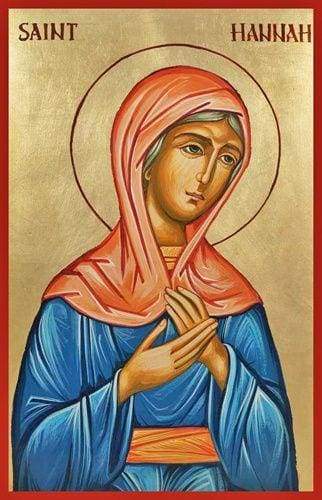 Hannah, of the tribe of Levi, is the mother of the Holy Prophet Samuel. Her story opens the First Book of Samuel found in the Old Testament. Though childless, she kept all the commandments of the Law and prayed with fervor that she might give birth to a child.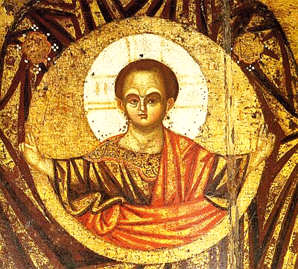 St. Matthew says that the birth of Jesus was the fulfillment of an ancient prophecy from Isaiah, "Look! The virgin is with child and will give birth to a son whom they will call Emmanuel". Matthew 1:23. St. Matthew interprets the name Emmanuel to mean God-is-with-us. St. John Chrysostom asks why He wasn't named Emmanuel son of Joseph, or Emmanuel of Nazareth, or Emmanuel the Christ, instead of Jesus. He says the event itself and its outcome will cause people to recognize that Jesus is the Emmanuel, God-with-us.