Home
News and Announcements
---
Upcoming Services & Events
Sunday, March 1
12 pm
Light from the East: Reading of the Church Fathers
Monday, March 2
Diocese Compline @ Norwood
Wednesday, March 4
6:30 pm
Pre-Sanctified Liturgy
Saturday, March 7
6 pm
Triumph of Orthodoxy Vespers in Worcester
Schedule of Services
Great Vespers: 5:30 pm Saturdays
Orthros: 8:50 am Sundays
Divine Liturgy: 10 am Sundays
Consult our calendar of events for Feast Days and other additional services
---
Donate Online
Make your Stewardship Pledge, Memorial Donations, or General Donations online using the secure link below.
Join the Parish Email List
Receive parish announcements direct to your inbox by subscribing to the Parish Email List. Click here to join.
Receive The WORD Magazine
How do you prefer to receive The WORD Magazine? Click here to choose email or hard copy.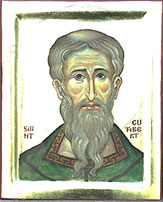 Cuthbert was born in 634 into a noble Scottish family. His birthplace is not known, though some researchers suggest Dunbar beyond the Scottish border. From the age of eight, Cuthbert was raised by a poor widow called Kenswith in the Scottish Lowlands. She loved him dearly and taught him how to pray. Later Kenswith became a nun of holy life.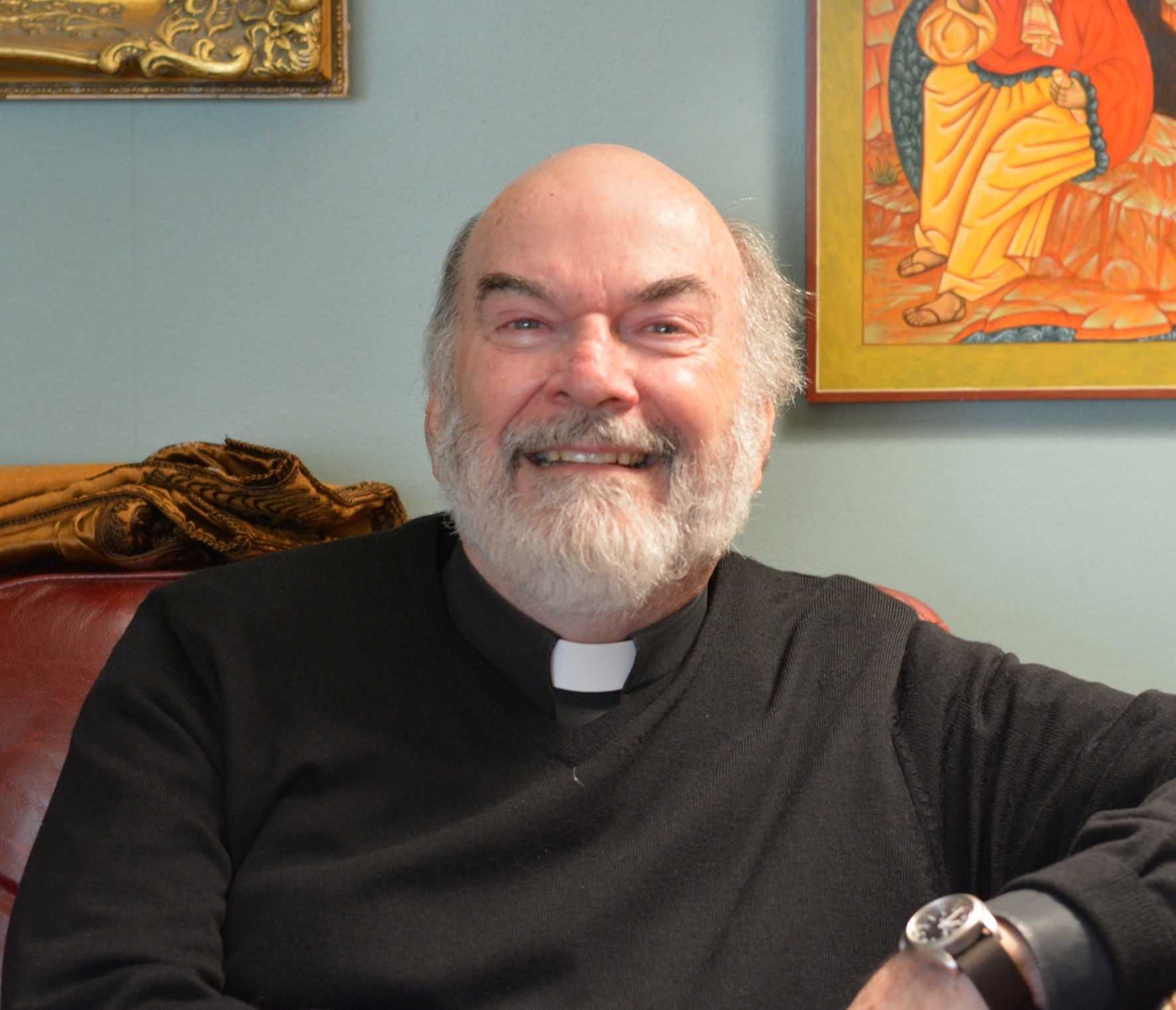 Lent begins on Monday, 2nd of March, I thought the following could serve as a meditation to help us focus on this Holy Season. The Forty Days is a season of grace to help prepare our hearts to celebrate the Feast of the Christian Passover (Pascha or Easter). It is our annual retreat in preparation of the Feast of the Resurrection. Forty days is one tenth of a year, a tithe of our year given over to the Lord.