Home
News and Announcements
---
Upcoming Services & Events
Sunday, February 23
12 pm
Light from the East: Reading of the Church Fathers
Monday, March 2
Diocese Compline @ Norwood
Wednesday, March 4
6:30 pm
Pre-Sanctified Liturgy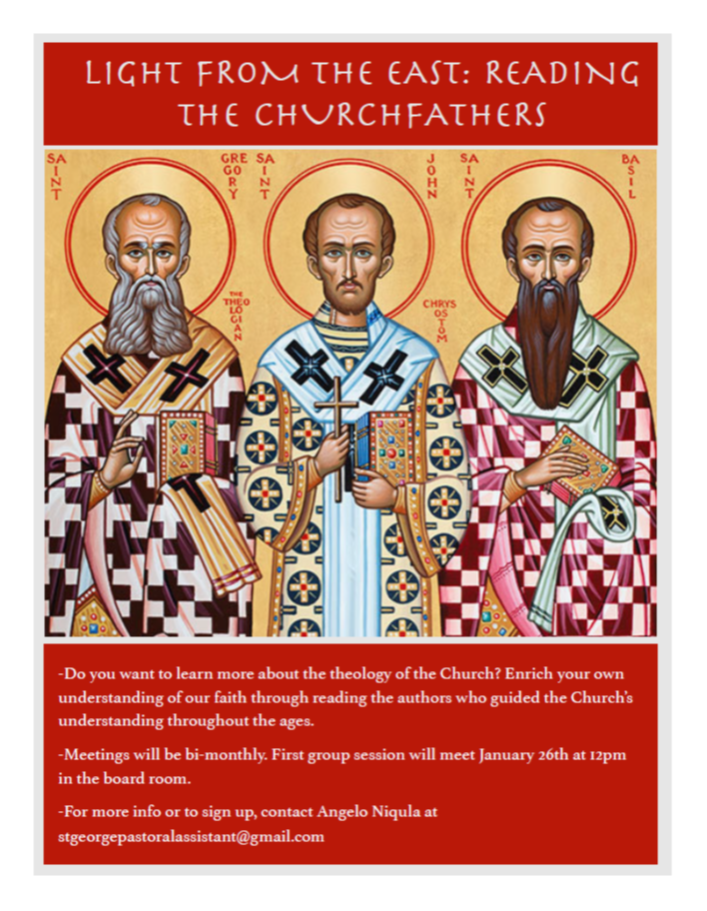 Schedule of Services
Great Vespers: 5:30 pm Saturdays
Orthros: 8:50 am Sundays
Divine Liturgy: 10 am Sundays
Consult our calendar of events for Feast Days and other additional services
---
Donate Online
Make your Stewardship Pledge, Memorial Donations, or General Donations online using the secure link below.
Join the Parish Email List
Receive parish announcements direct to your inbox by subscribing to the Parish Email List. Click here to join.
Receive The WORD Magazine
How do you prefer to receive The WORD Magazine? Click here to choose email or hard copy.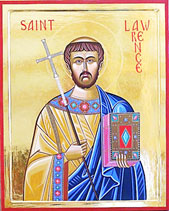 Saint Lawrence of Canterbury, was the second bishop of Canterbury in England and a missionary who played a large part in establishing the Anglo-Saxon church. In 597 Pope St. Gregory I the Great appointed the Benedictine monk Laurentius, to the first Anglo-Saxon mission aimed at converting pagan England to Christianity. Nothing else is known of his early background or history. The mission to England was led by St. Augustine, who later became the first bishop of Canterbury.

"God is Good", I often hear this expression when a parishioner recovers from an operation, an illness or when some treatment they underwent is successful. It's a curious statement. A very definitive one to be sure. I absolutely believe that God is good. I also believe that He wants us to be good too. His Commandments tell us as much, love God and honor our parents, treat others as we want others to treat us, it sounds very good.